The internet has become an essential tool for most people. Thanks to it, users can develop their recreational, academic, work or financial activities. However, that great popularity has also made it a dangerous place.
There are many criminals who are on the prowl, waiting for the exact moment to commit fraud, steal and impersonate identities. Therefore, it is important that you take certain precautions when browsing. So you can enjoy the benefits of the internet and reduce the risks of being a victim of its dangers at the same time. This applies especially when registering at an online casino.
THE SECURITY MEASURES IMPLEMENTED IN ONLINE CASINOS
The main protection measure for casinos is to use an SSL security certificate. This protocol guarantees that there is a private connection between your computer and the operator's server. Thus, any information you share cannot be intercepted by any third party.
Checking that an online casino has a security certificate is very simple. You will only have to look at your address bar when accessing your website. In it, next to the URL address, the image of a closed green padlock should appear. If you click on it, you will find the information of the operator and the company that certified it.
A second protection method that has become very popular in casinos is two-step authentication. In it, the first thing you should do is log into your account as you would normally. Then, depending on the casino, a verification mechanism will be activated. This can be a text message with a code, an email with a confirmation link.
5 RECOMMENDATIONS TO NAVIGATE SAFELY IN ONLINE CASINOS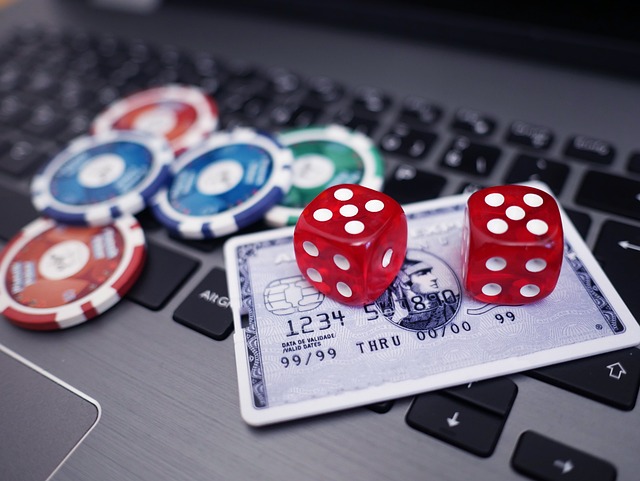 There are many cybercriminals waiting online to scam or steal identities. For this reason, the Internet can be a dangerous place for those with little skill in its use. However, the following recommendations will help make your casino browsing experience much safer.
USE SECURITY TOOLS
Having an antivirus on your computer is essential if you are a frequent internet user. This will prevent any harmful agent from entering your computer. And, in case one already exists, it will delete it. Also, VPNs are excellent security tools. These will hide your location and all the information that comes out of your computer.
CREATE ROBUST AND DIFFERENT PASSWORDS
When you create a password, make sure it has a large number of characters. It is recommended that you use a combination of numbers, letters and special symbols. Also, use a different password for each account. This guarantees that the others will be safe if one is violated.
LOOK FOR RELIABLE PAYMENT FORMS
Certain forms of payment, such as PayPal or bank methods, are very secure. Companies verify the identity of those they allow to use their services. Because of this, a provider that has them will be reliable.
VERIFY THE RELIABILITY OF THE CASINO PLATFORM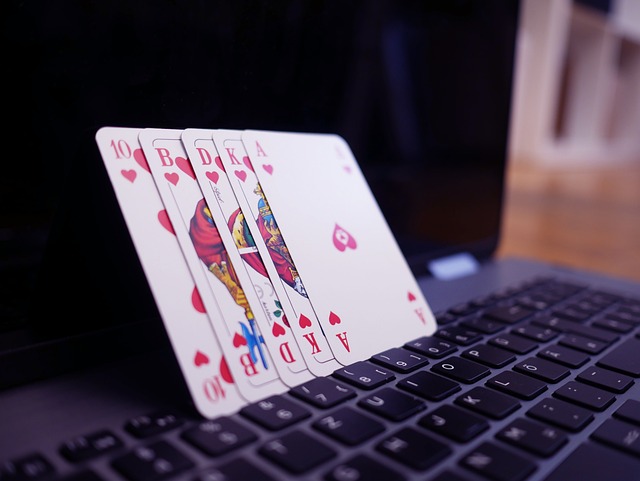 To get an SSL security certificate, the website owner must verify the identity of the website. Therefore, before sharing information on any platform, check the address bar. The presence of the lock on it will indicate that the page is secure.
BE CAREFUL WITH THE ACCESS LINKS
Access links are one of the most common malware spread methods. If you receive a link from an unknown source, avoid clicking on it. It is the most effective way to prevent your computer from being infected with a virus or having your information stolen.