In recent times, the online casino sector has proliferated and has become one of the sectors that has achieved the most boom and increase in followers, thanks to some advantages that this type of website presents over traditional physical casinos.
Websites in the sector have seen an increase in the number of bettors and profits in recent years. There are many who come to these pages to be able to bet on their favorite games of chance. If you want to become a super star in online casinos, one of the things you should know is the history of some of the most mythical casino players, in order to become one of them.
Below we present some of the best casino players, so that you can take them as a reference and you can become like them and become a successful player.
ARCHIE KARAS
He is known as the best player that casinos have ever had in their history. To start his journey, Archie Karas traveled to the Binion casino in Las Vegas, borrowing $10,000 from a friend and, since then, he has become a legend in the temples of gambling.
He excelled at poker, facing off against the best players from around the world and managed to turn the $10,000 he started with into $17 million.
After losing some interest in poker, he decided to gamble on Craps, where he bet amounts of $100,000. From 1992 to 1995, he managed to increase his earnings by more than 40 million dollars.
KERY PACKER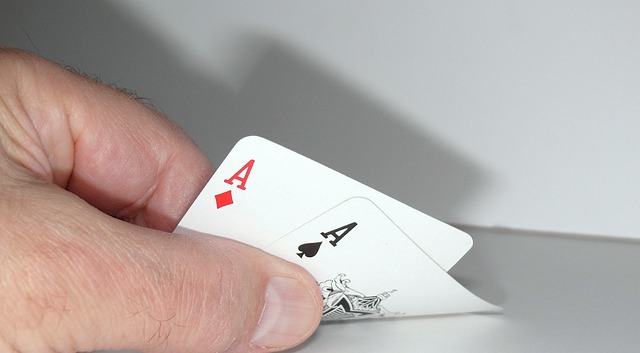 This billionaire Australian businessman and media star became a real casino hit when he managed to win $30 million at the MGM Grand in 1997. He also managed to make $5 million dollars in casinos in England.
STANLEY FUJITAKE
Regular betting at the Hotel-Casino California (in Las Vegas), his greatest feat was becoming, in one day, one of the biggest winners in a single day, in said casino. It was, specifically, on May 28, 1989, when Fujitake managed to completely unseat the craps table of said Hotel-Casino.
It was on this day, when Fujitake made 118 spins in 3 hours and 6 minutes, losing the casino $1 million and becoming one of the most iconic casino players of all time.
THE PELAYO FAMILY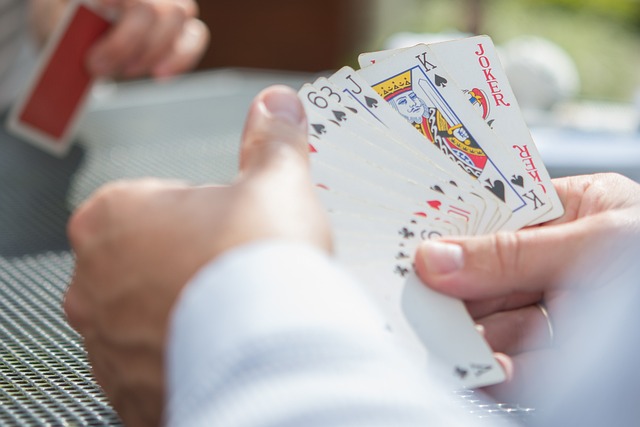 Spain is also represented in the lists of the best casino players of all time through the Pelayo Family. His father, Gonzalo García-Pelayo, decided to gather his five children in 1991 to achieve success in the roulette wheels of his country's casinos. In just one year, they got half a million euros and it was a family that traveled, not only to the casinos in Spain, but all over the world, making profits of 1.5 million dollars.
What is clear is that these figures can serve as inspiration when you go to websites where you can place your bets both on sports and when playing the most popular casino games that exist. today on the Internet and that, every day, they have more and more followers throughout the planet.